Consular Outreach Services and Institutional Meetings in Palermo, Treviso, Verona, Torino and Parma
During her visits, the Ambassador held bilateral meetings with various Italian Public Officials in view of deepening bilateral relations and exploring new areas of cooperation between Ghana and Italy. The meetings further provided the opportunity for establishing direct contacts between the leadership of the respective Ghanaian National Associations, the Offices of the Mayors/ Prefects of the Regions and the Rome Mission.
As part of the programme, Consular Outreach Services were extended to the respective regions to address the consular and welfare needs of Ghanaians. Durbars which were held in honour of the Ambassador were well patronized, afforded a meaningful interaction with the Ghanaian community and offered the platform to apprise Ghanaians of the Ghana Beyond Aid agenda. The Ambassador urged all Ghanaians to endeavour to join the Regional Ghana National Associations and partake in their activities and programmes.
Below is a summary of the Regions visited (from 20th July to 5th October, 2019):
20th to 21st July, 2019 - Palermo
26th to 27th July, 2019 - Treviso
13th to 14th September, 2019 - Verona
27th to 28th September, 2019 - Torino
4th to 5th October, 2019 - Parma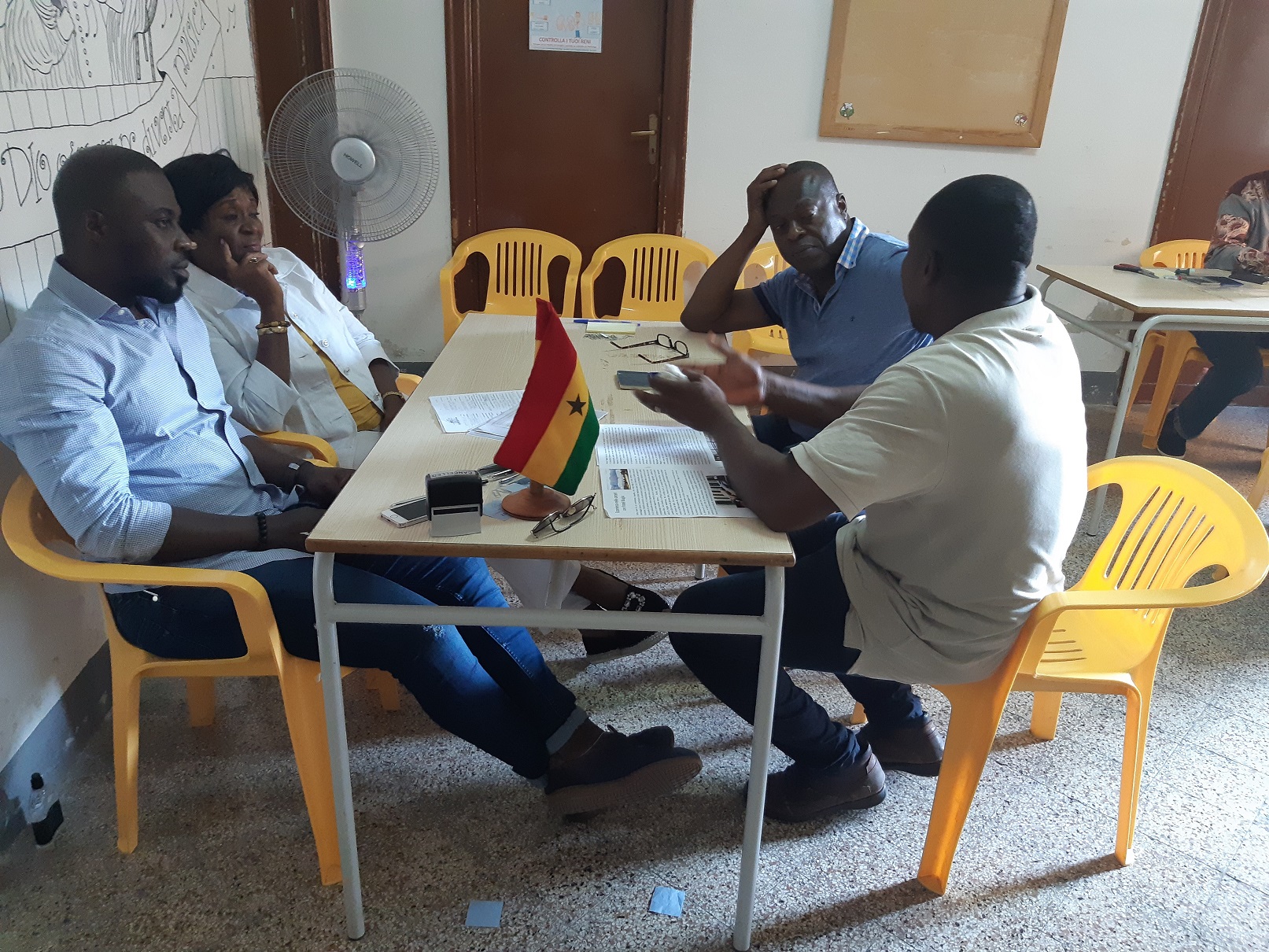 H. E. the Ambassador interacting with various applicants in Palermo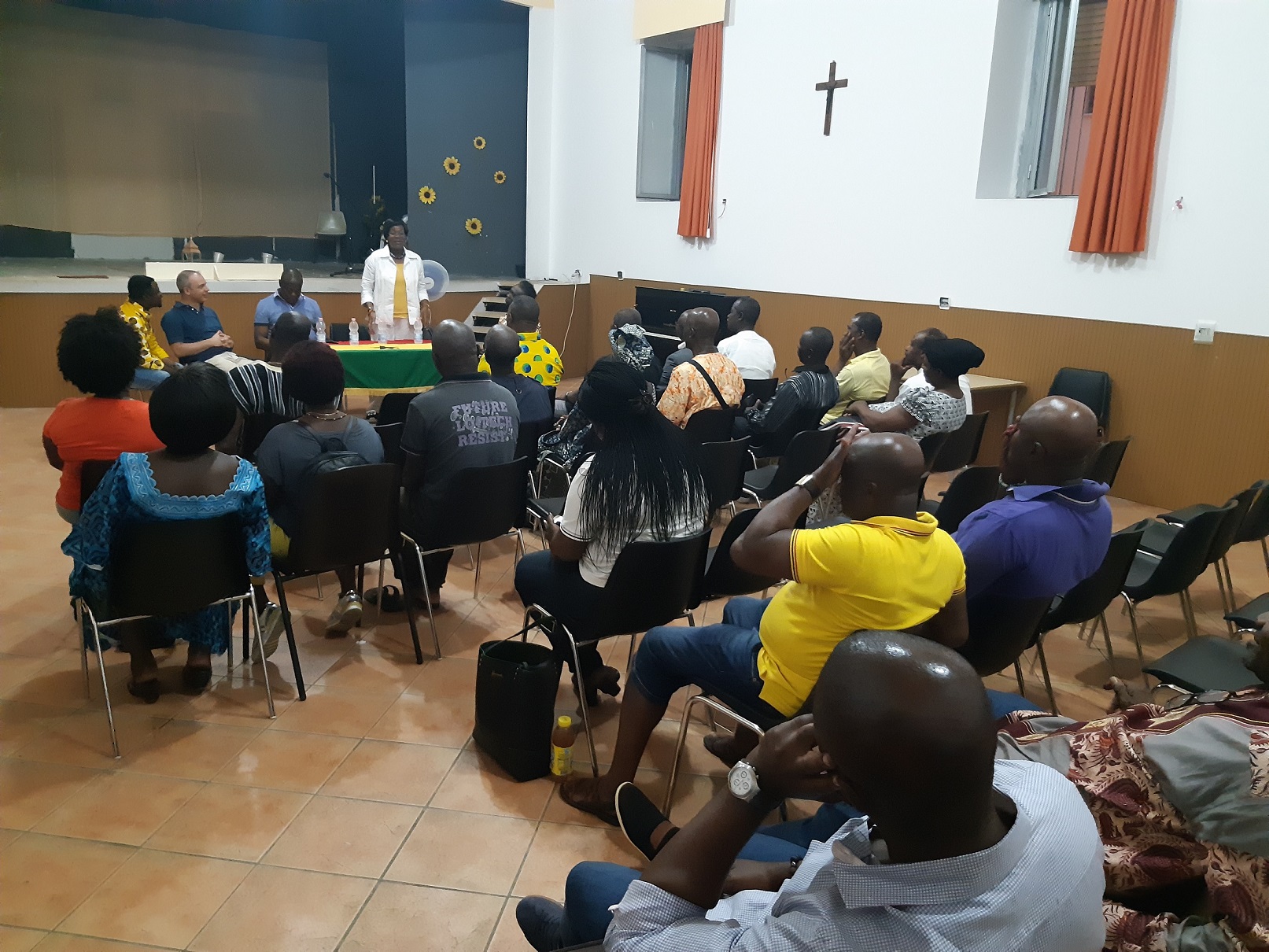 H. E. the Ambassador addressing a cross-section of the Ghanaian community in Palermo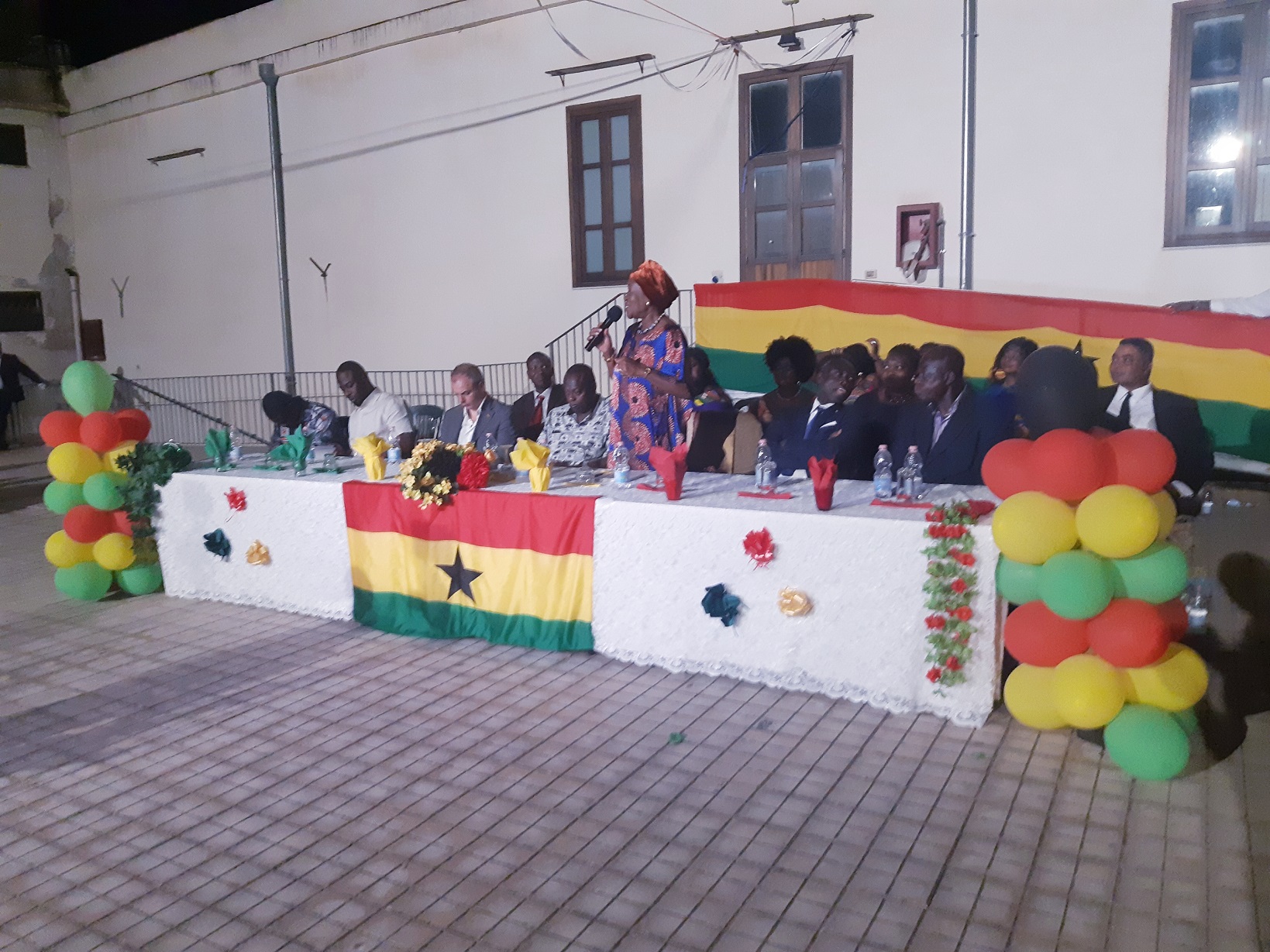 Durbar of Ghanaian Community in Palermo
H. E. the Ambassador addressing a cross-section of the Ghanaian community in Palermo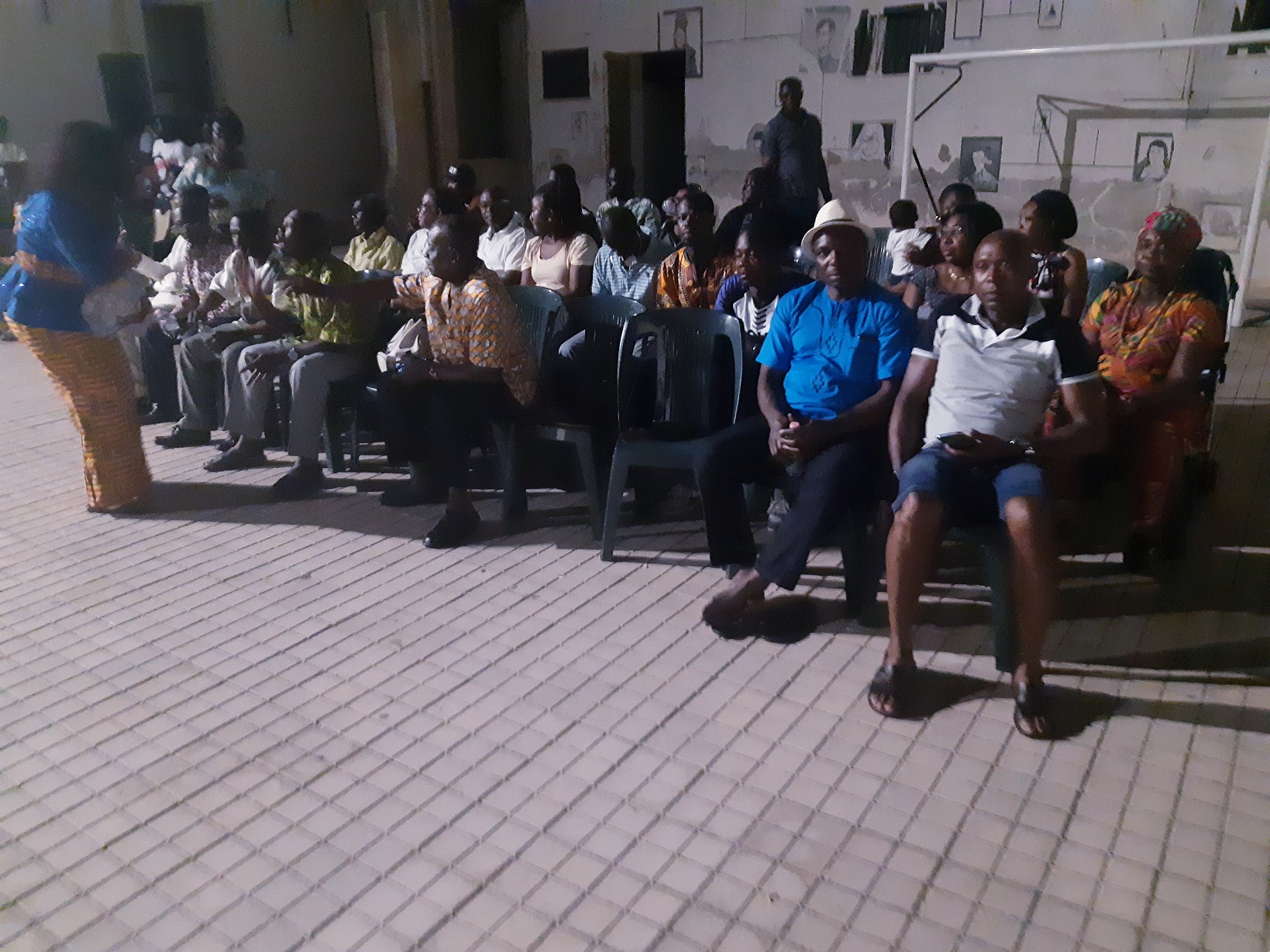 H. E. the Ambassador addressing a cross-section of the Ghanaian community in Palermo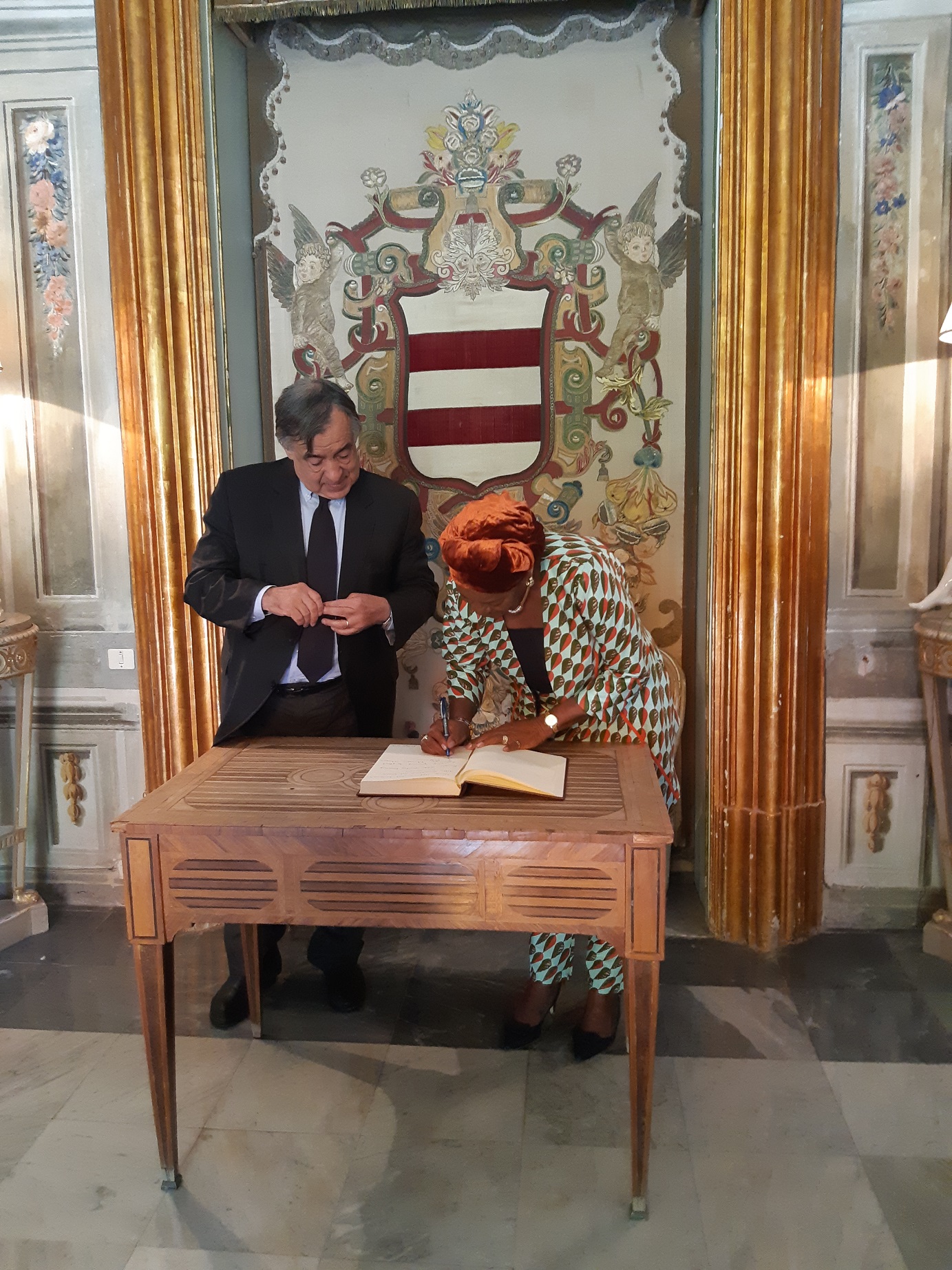 Meeting with Mr. Leoluca Orlando, Mayor of Palermo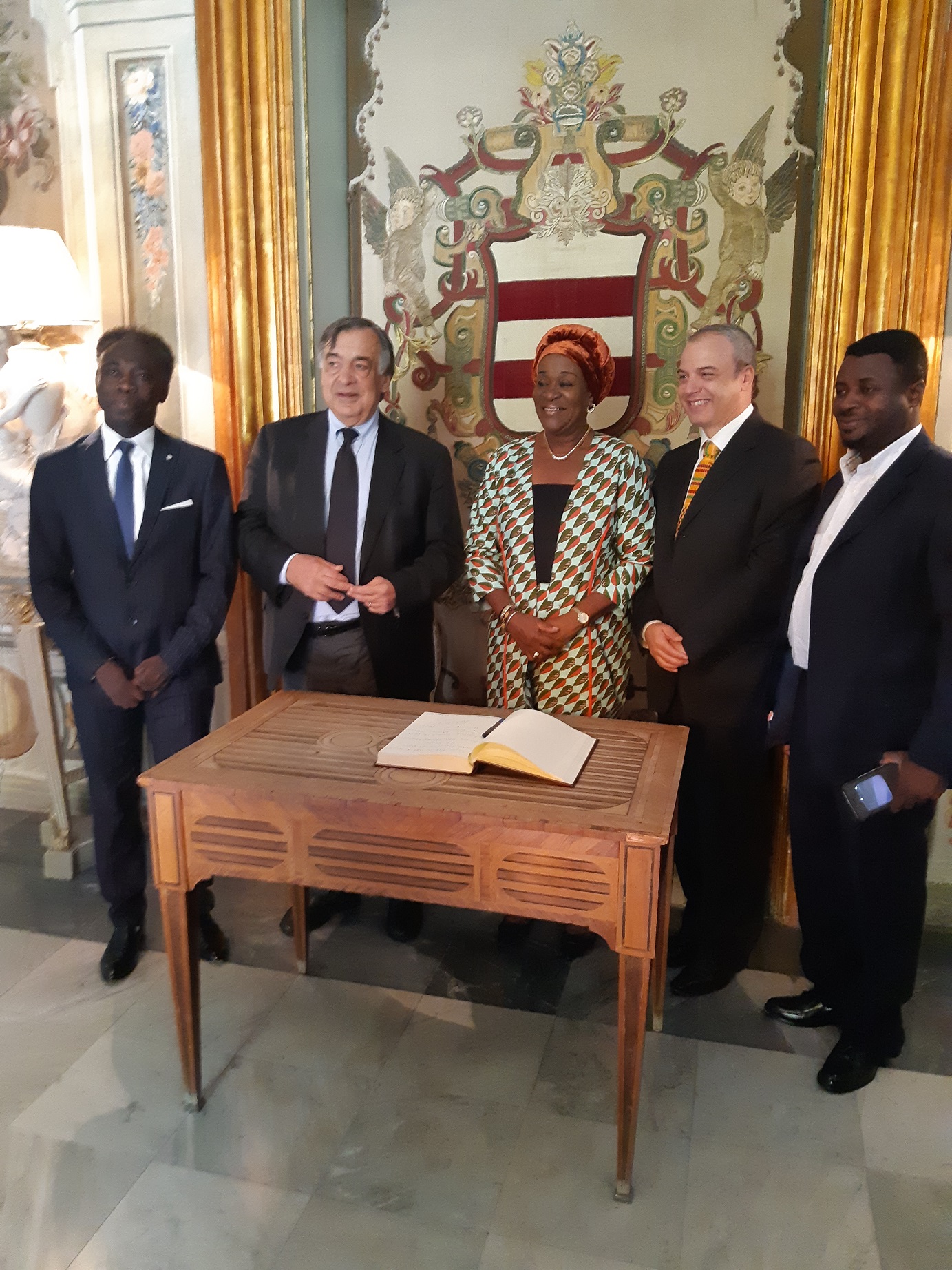 Meeting with Mr. Leoluca Orlando, Mayor of Palermo
Meeting with Dr. Antonella De Miro, Prefect of Palermo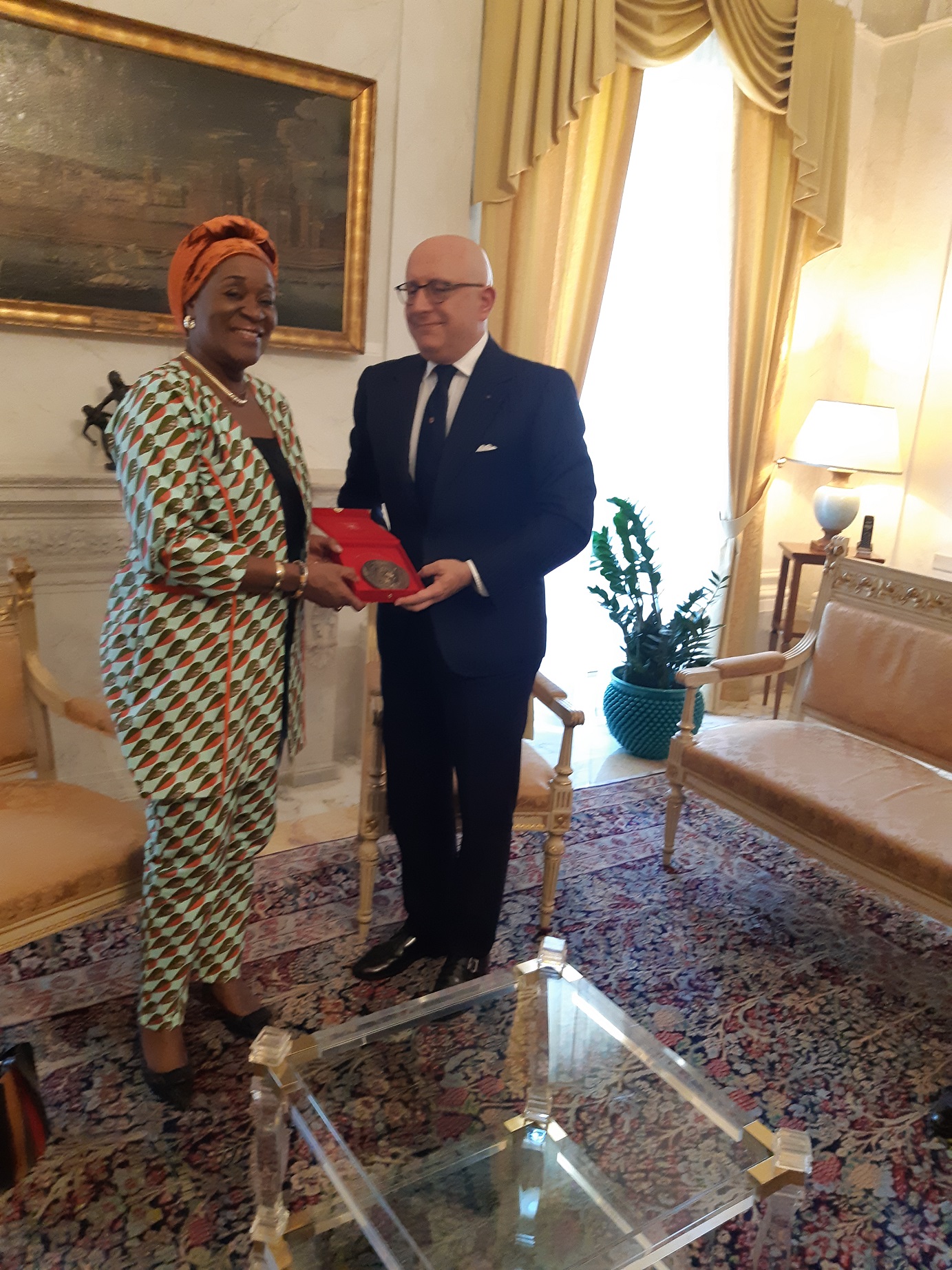 Meeting with Mr. Gaetano Armao, Vice President of Sicily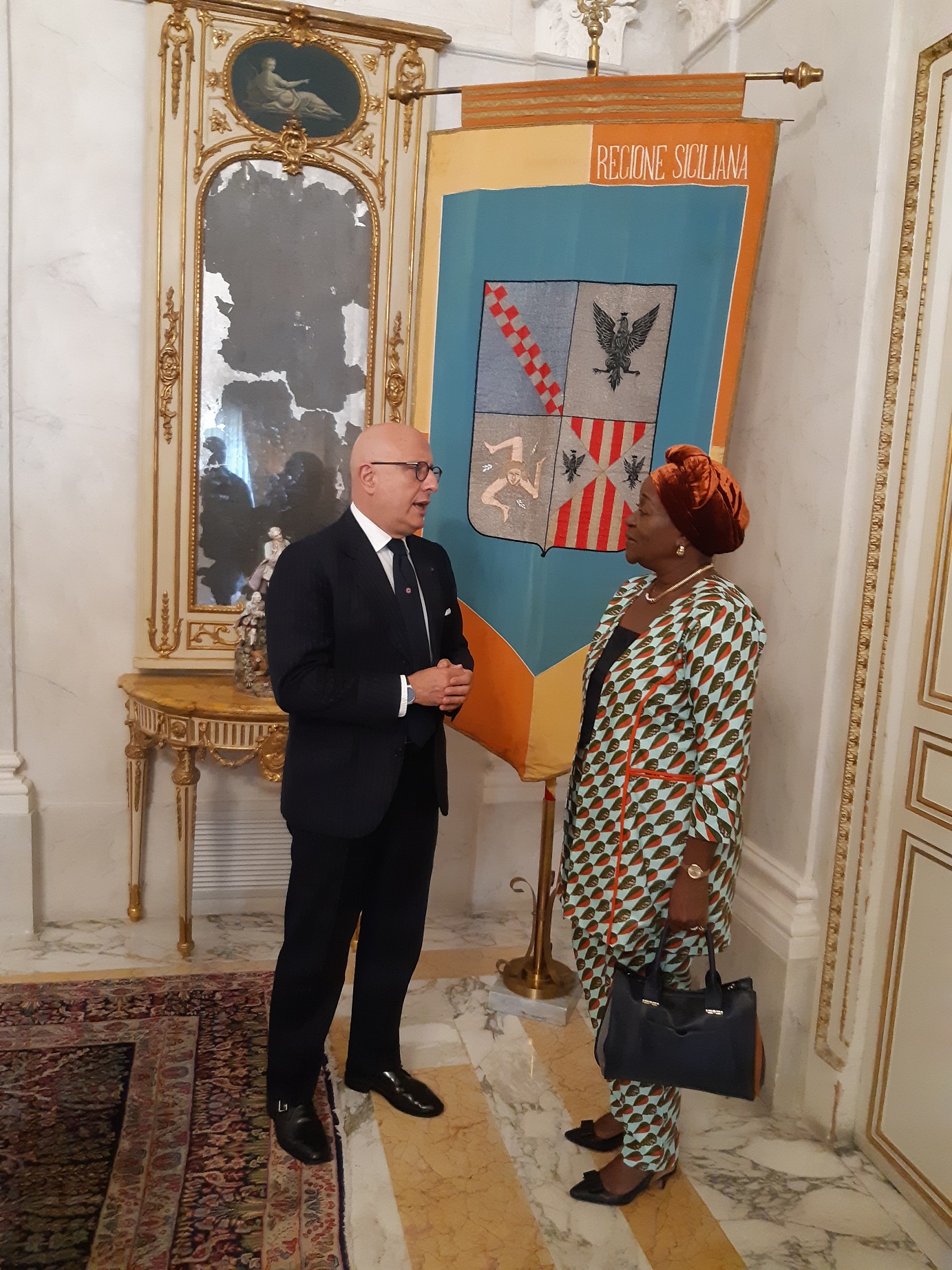 Meeting with Mr. Gaetano Armao, Vice President of Sicily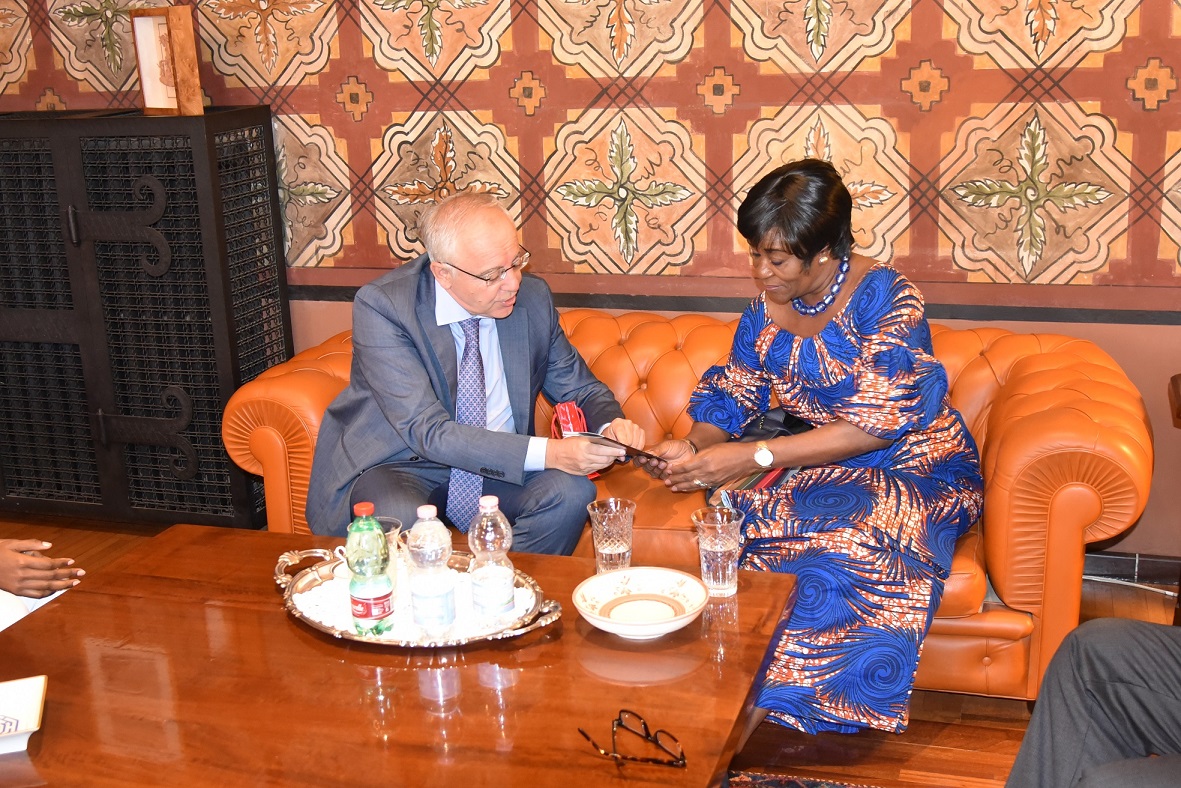 Meeting with Mr. Donato Carfagna, Prefect of Verona
Meeting with Mr. Donato Carfagna, Prefect of Verona
Embassy of Ghana delegation addressing a cross-section of the Ghanaian community in Verona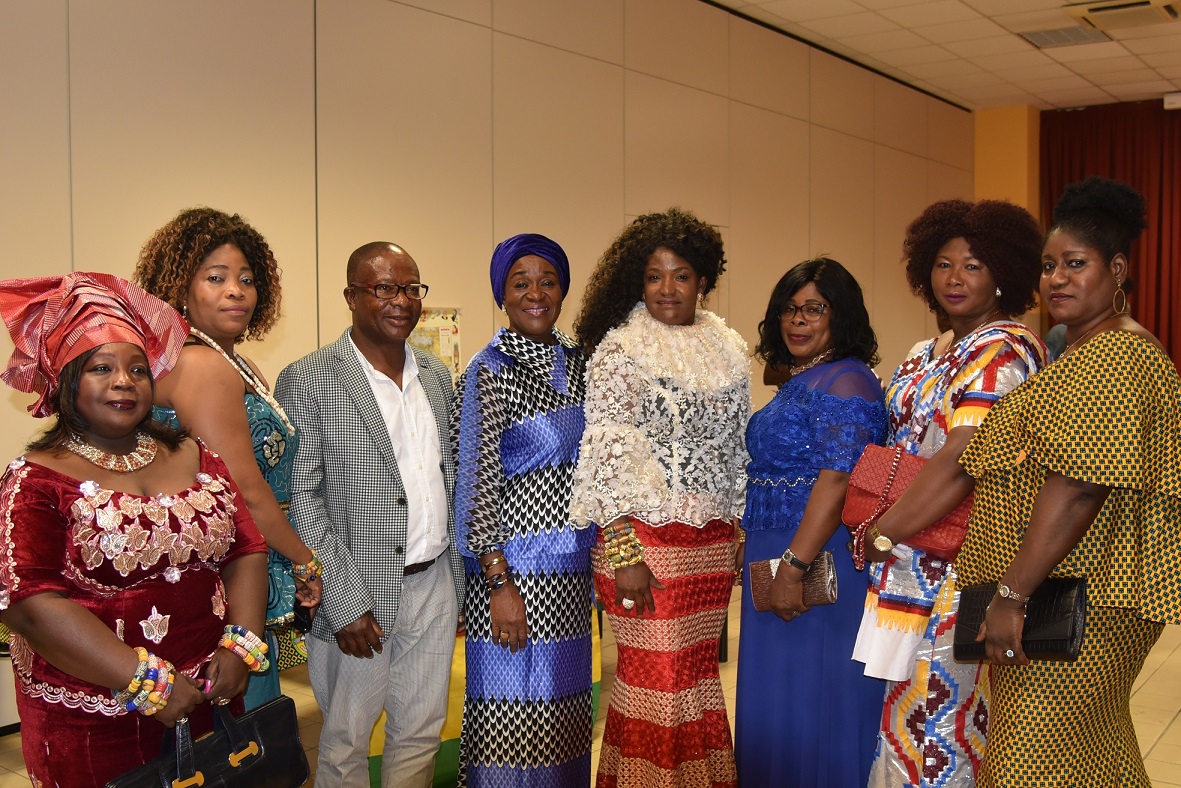 Durbar of Ghanaian Community in Verona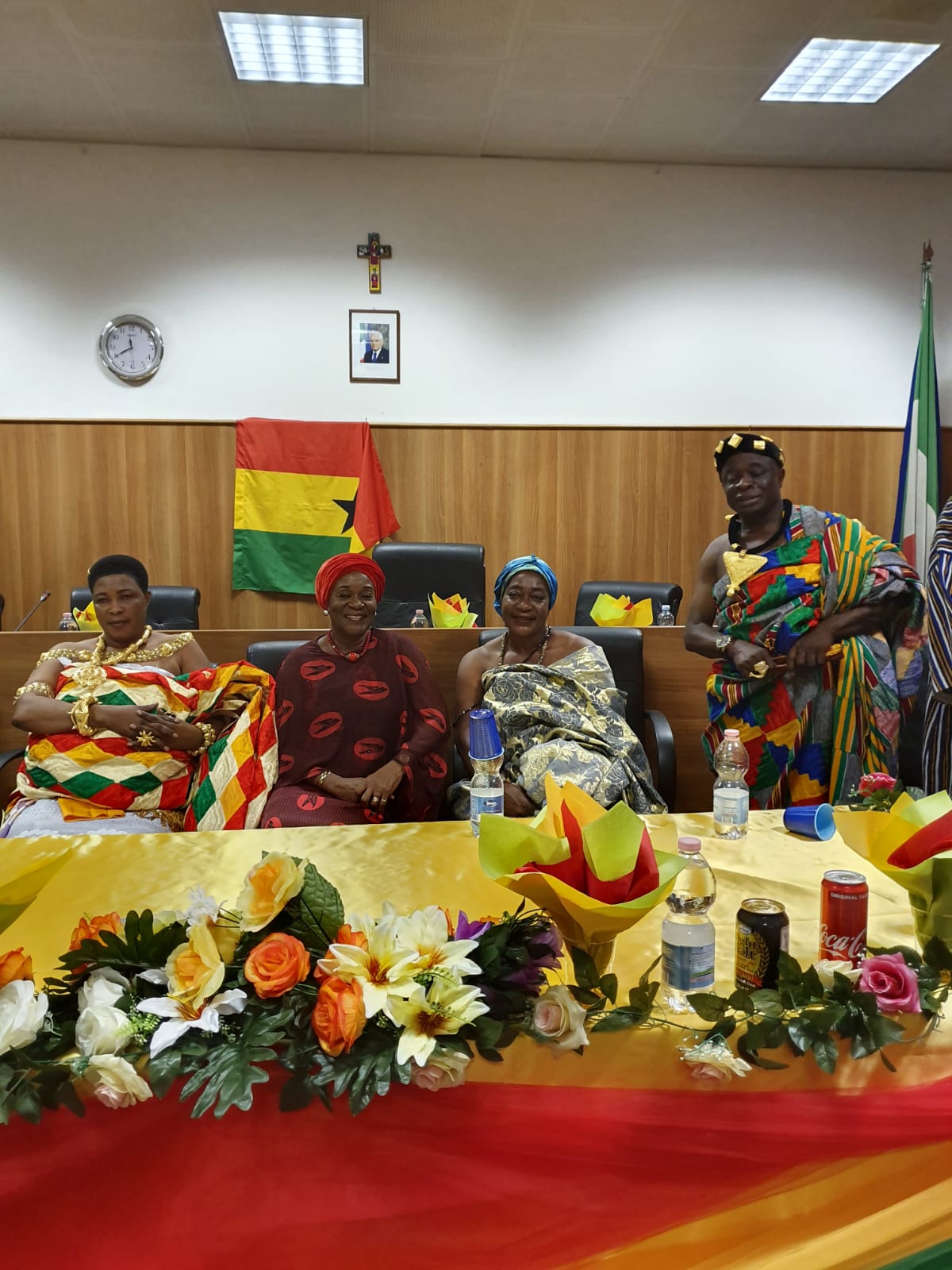 H.E. the Ambassador with Traditional Leaders during the Durbar in Treviso
H.E. the Ambassador assisting the Ghanaian applicants during the Door-to-Door Service in Treviso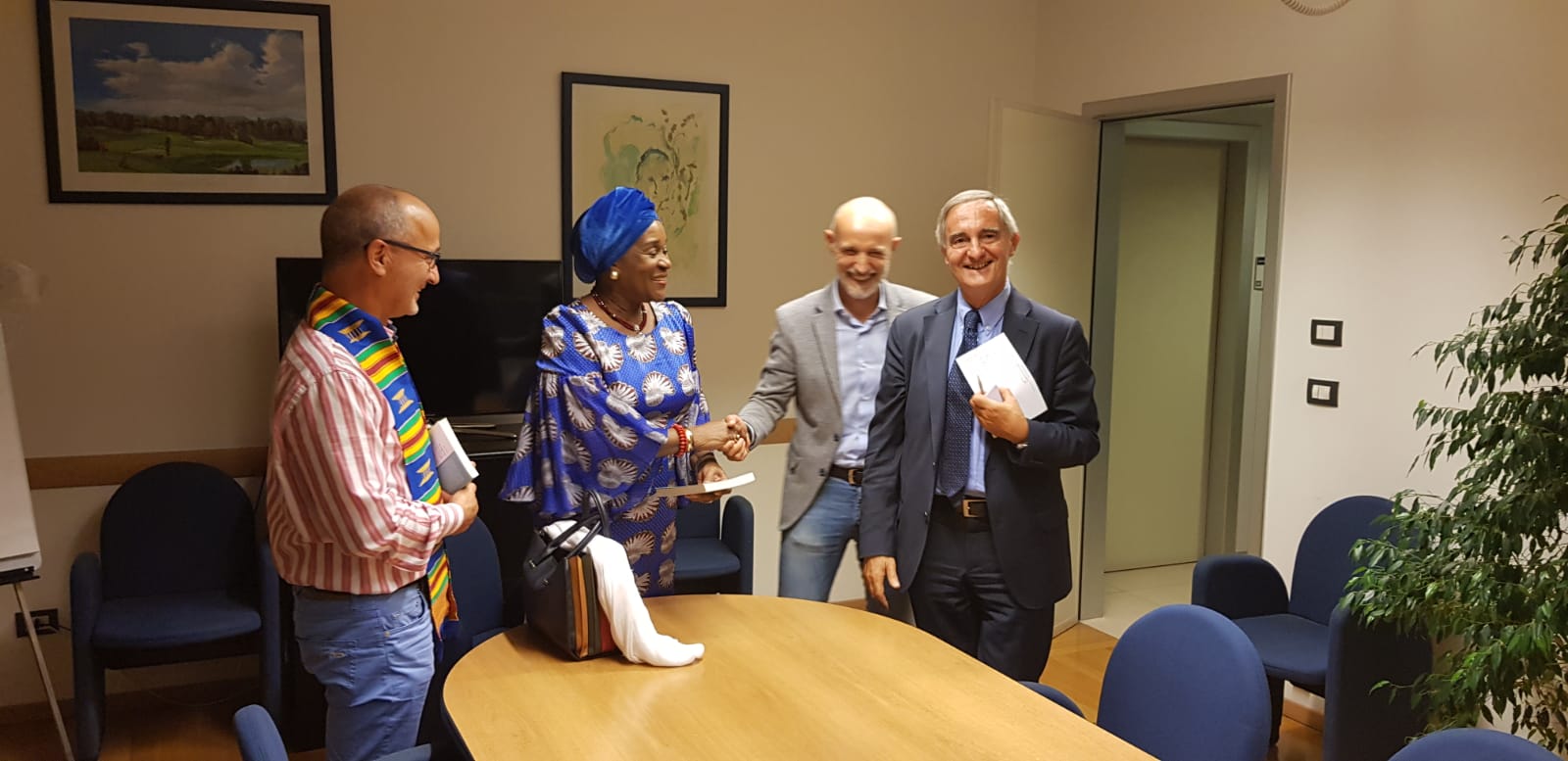 Meeting with prospective Italian investors in Torino
H.E. the Ambassador awarding Ghanaian students who excelled in their studies, during the Durbar in Parma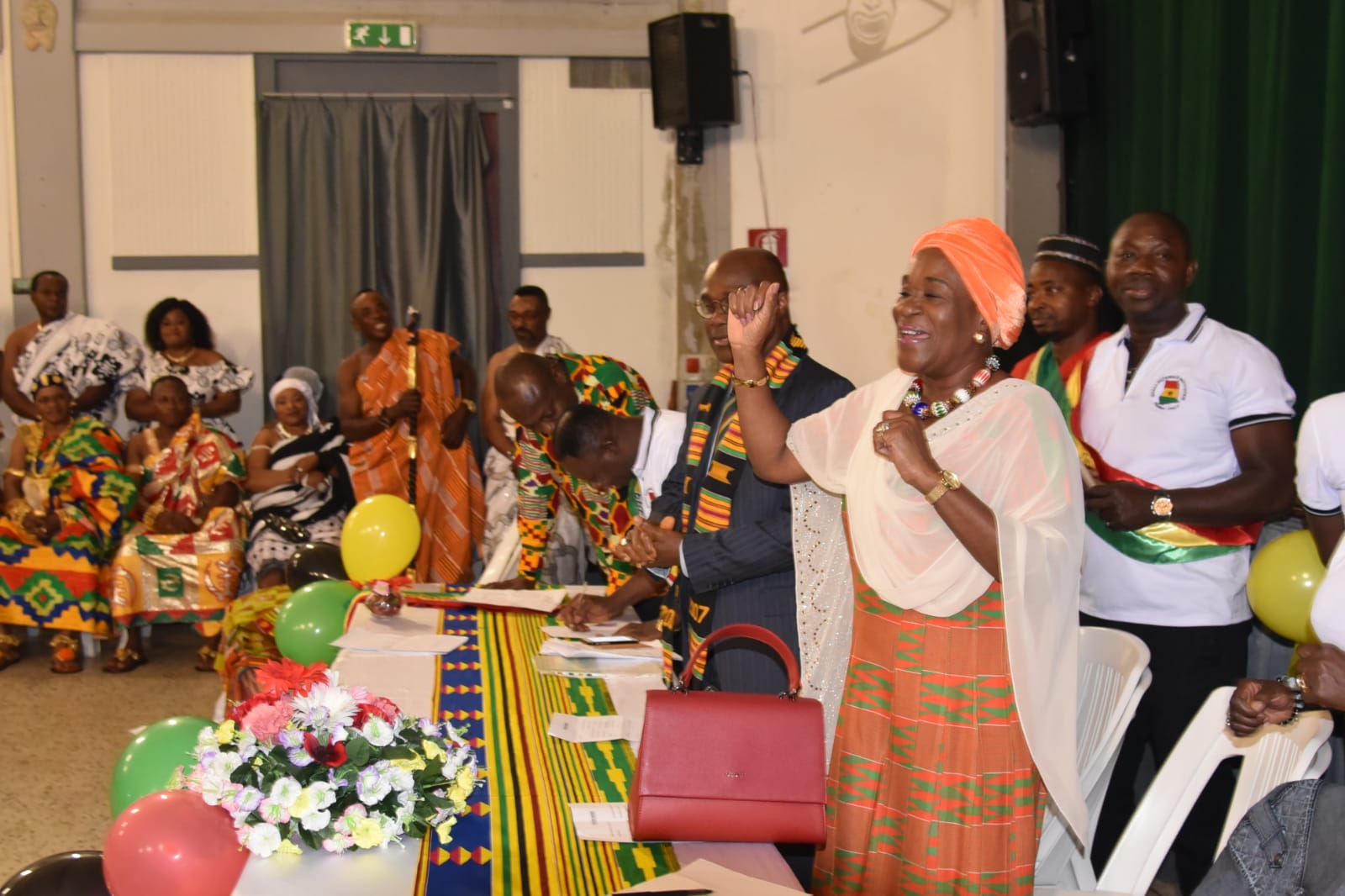 H.E. the Ambassador addressing the audience during the Durbar of Ghanaian Community in Parma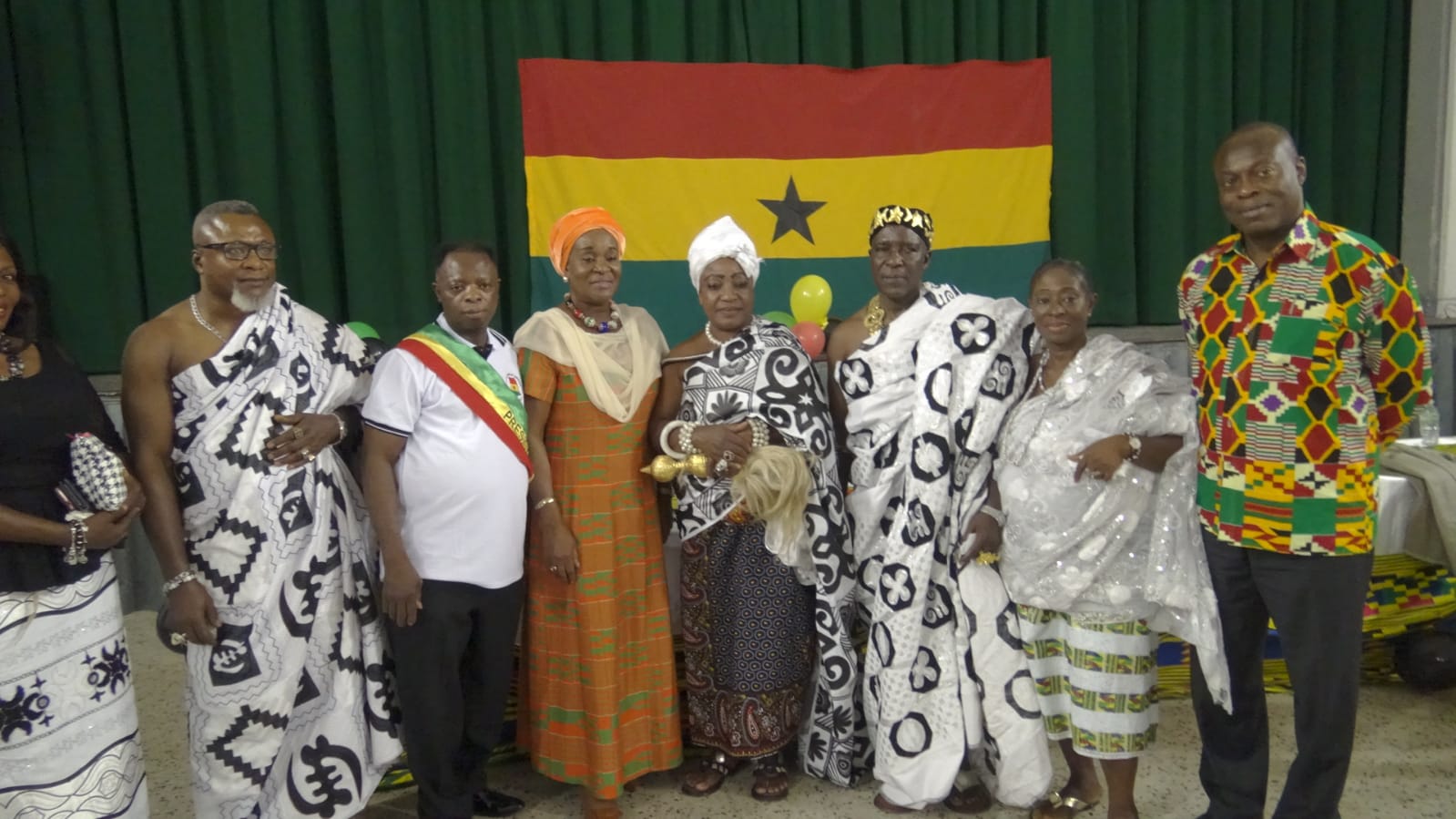 H.E. the Ambassador and Mr. Jonathan Magnusen, Minister for Consular & Welfare Affairs of the Embassy of Ghana, with the Traditional Leaders during the Durbar in Parma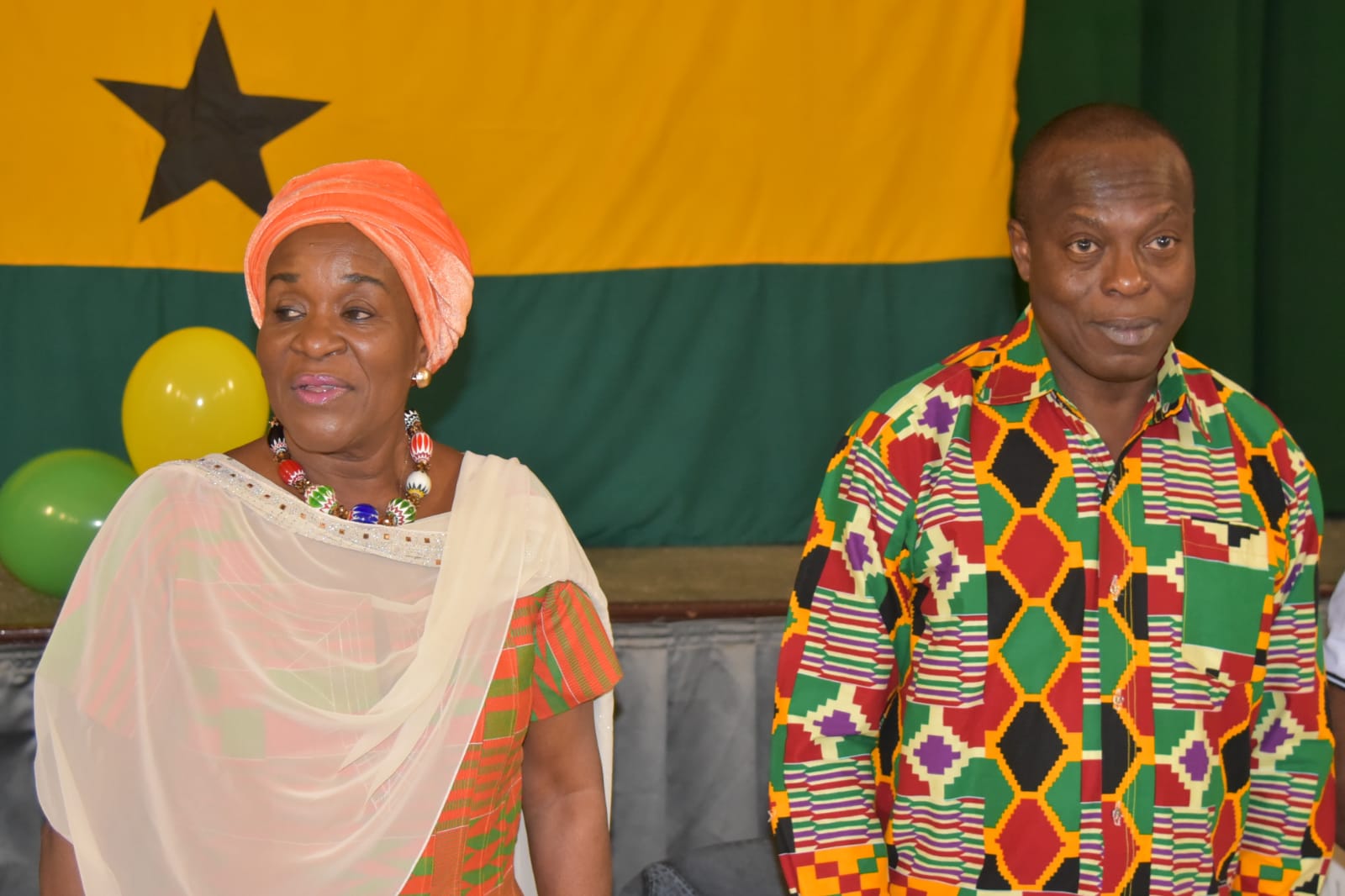 H.E. the Ambassador with Mr. Jonathan Magnusen, Minister for Consular & Welfare Affairs of the Embassy of Ghana